Click on The Image to Download the E-book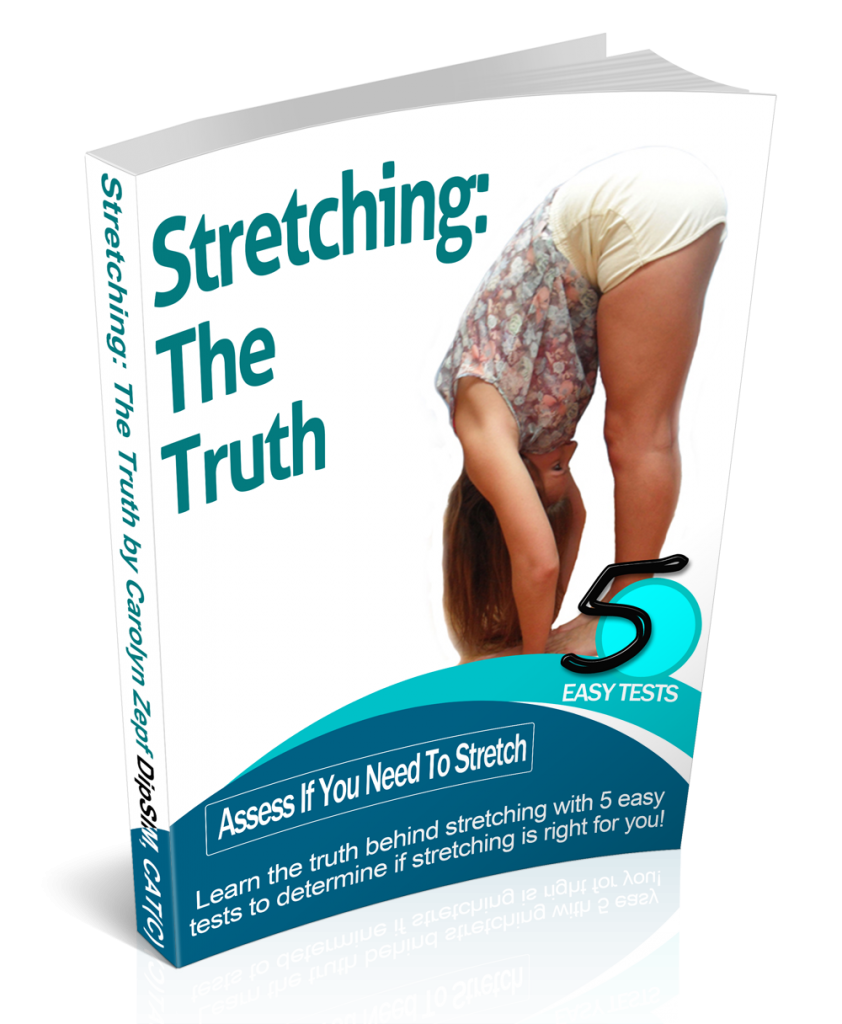 Bonus Gifts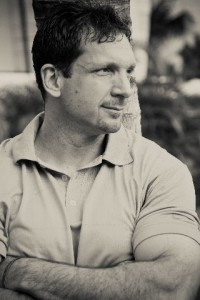 Marc Lebert is the owner of Lebert Fitness Inc. a world leader in developing innovative fitness training tools. He is a Club Owner, Black Belt competing at a National level, a Certified NLP (Neuro-Linguistic Programming) Practitioner, International Presenter, Silver Lining Entrepreneur of the Year 2010 and named Top 100 Fitness Entrepreneurs in the Industry.
Marc developed the Lebert EQUALIZER™, BUDDY SYSTEM™ and STRETCH STRAP™. These portable and versatile tools are being used everywhere! In Clubs, Boot Camps, Military, School/Athletic programs, home gyms and more. To see more please visit
Mark Lebert has provided an amazing guide to "Getting The Most Out of Bodyweight Training". Mark discusses why Athletes need to master Bodyweight training.
[divider]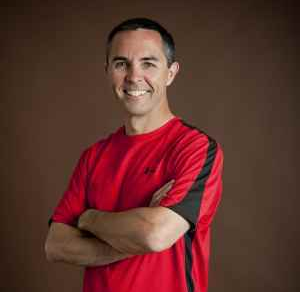 David Kittner is a passionate, caring and dedicated individual with over 15 years experience working with children who truly understands the unique sciences associated with child development and the practical means by which those must be applied to any fitness or sport-based venture.
He is among the leading authorities of more than 2,500 Youth Fitness Specialists that make up the International Youth Conditioning Association, the premier international authority with respect to athletic development and youth participant based conditioning.
David is certified as a Youth Fitness Specialist, Speed and Agility Specialist, and a Youth Nutrition Specialist with the International Youth Conditioning Association, and is a Can-Fit Pro Certified Fitness Professional.
In addition to conducting athletic development sessions, workshops and clinics for young athletes, parents, teachers and coaches, and presenting at fitness and physical education conferences, David serves as Education Director for School Fit, is Youth Conditioning Specialist and Master Trainer for Lebert Fitness and is the Youth Conditioning Coach for The Fitness Nation.
[divider]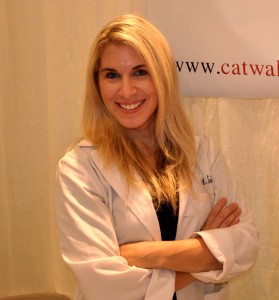 Dr Emily Splichal, Podiatrist and Human Movement Specialist, is the Founder of the Evidence Based Fitness Academy (EBFA). With over 11 years in the fitness industry, Dr Splichal has dedicated her medical career towards studying postural alignment and human movement as it relates to foot posture and foot strength.
Dr Splichal is creator of the Barefoot Training Specialist® Certification which fully prepares fitness professionals to integrate barefoot training and foot fitness into their client's corrective exericse and functional training programs.
Dr Splichal is an expert lecturer and TV personality with appearances on Oprah Winfrey, The Today Show, The Doctors and Good Day NY. Dr Splichal is sought after for her expertise in barefoot training, foot health and movement dysfunction.