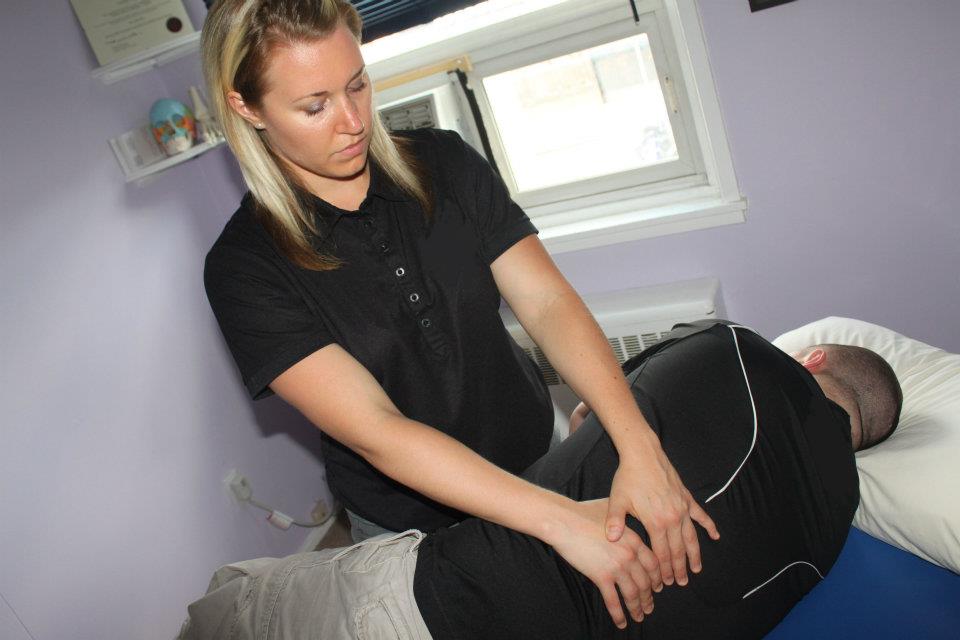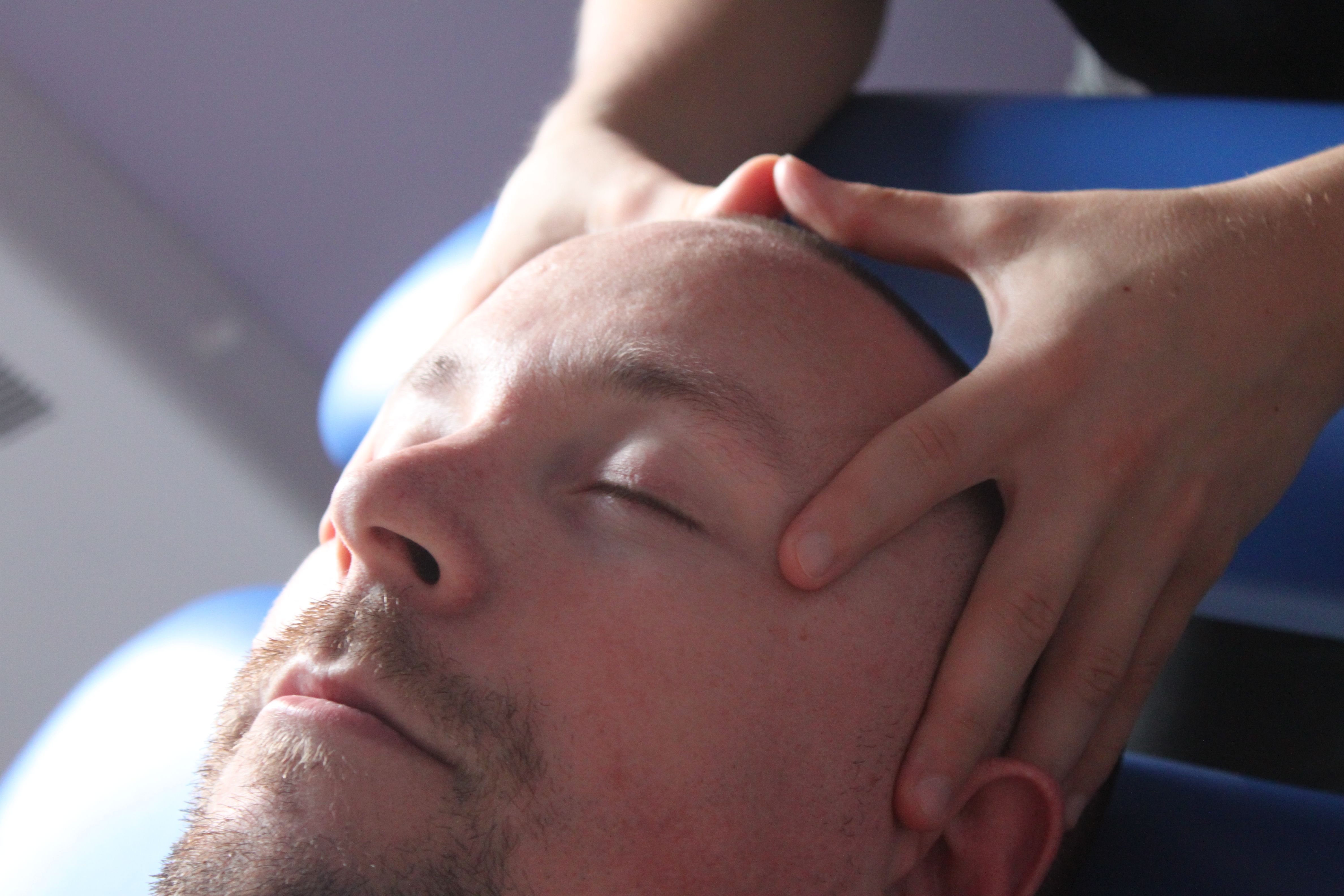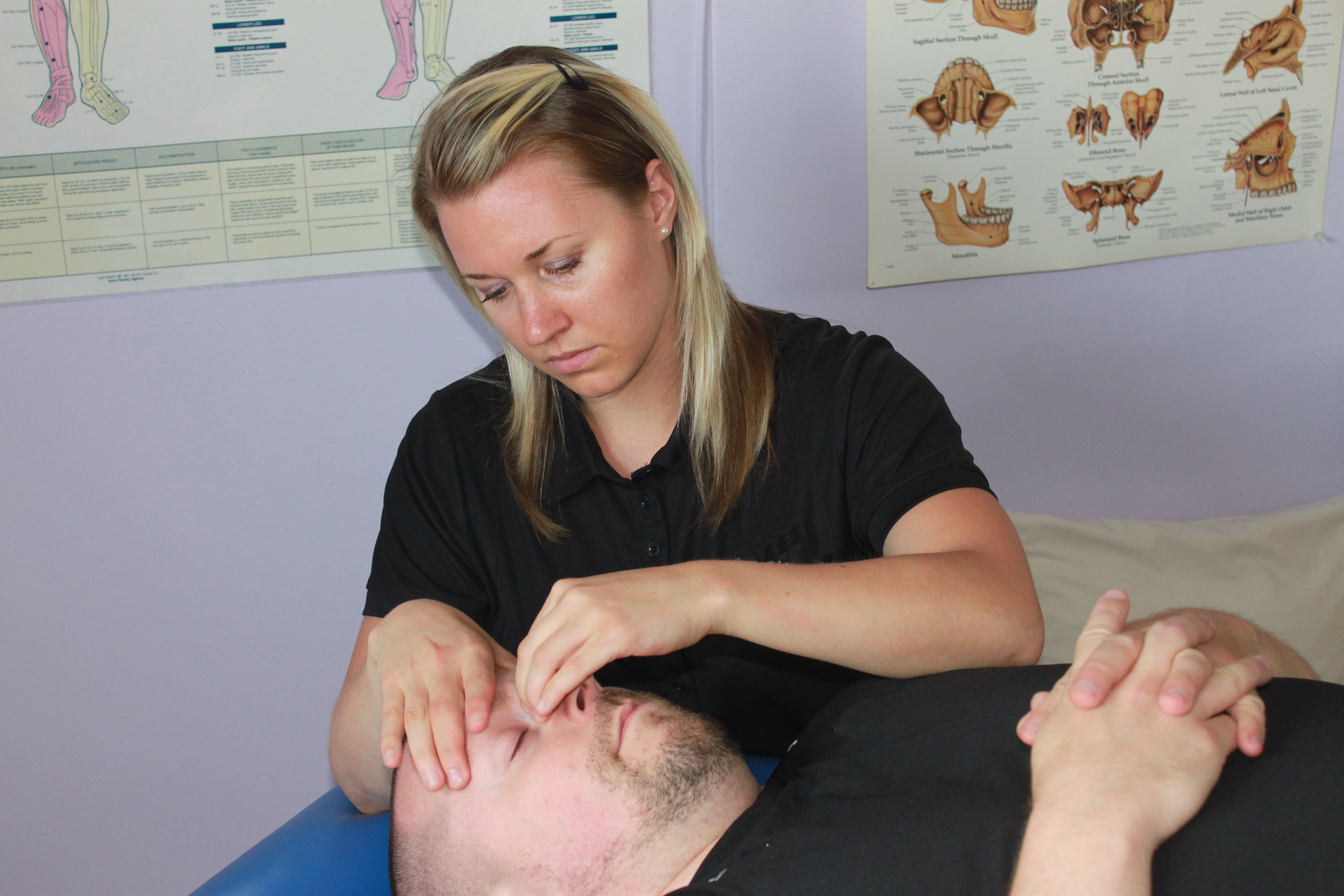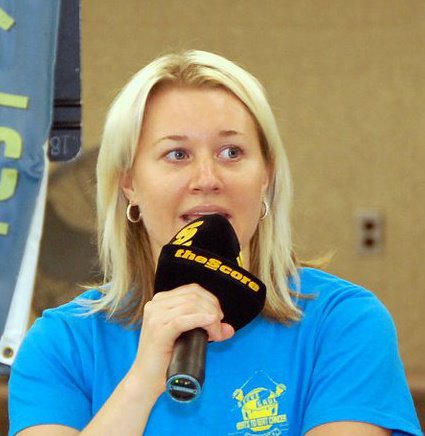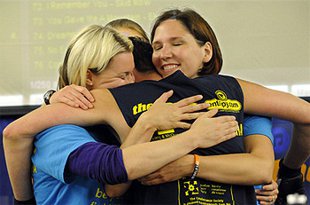 Osteopathic Manual Therapy
Osteopathic Manual Therapy (OMT) is a holistic hands-on treatment philosophy that focuses on harmonizing the whole person, body, mind, and spirit. Thanks to intensive studies that help ingrain advanced assessment skills as well as a wide variety of treatment techniques, Osteopathic Manual Practitioners have extensive knowledge and understanding of the human body's anatomy, physiology, pathophysiology, and biomechanics.  This gives practitioners the ability to personalize any patient's treatment plan.
With the goal of restoring proper function, every part of the body can benefit from OMT. An Osteopathic Manual Practitioner applies very gentle but powerful techniques to realign the body and stimulate the body's natural ability to heal itself. The Osteopathic Manual Practitioner's assessment looks beyond symptoms and pinpoints the source of the problem. The results of Osteopathic Manual Therapy are often swift and long-lasting.
Osteopathic Manual Practitioners treat many conditions such as; neck and back pain, sciatica, headaches/migraines,  joint and muscle pain, traumatic injuries, Injuries from motor vehicle accidents, chronic digestive disorders i.e. IBS, acid/gastric reflex, constipation, TMJ disorders, chronic  ear infections, lung congestion, sinus drainage problems and much more.
Athletic Therapy
Athletic Therapy is a healthcare profession that specializes in the treatment and prevention of athletic and work-related injuries. An Athletic Therapist's goal is to provide an active treatment program for patients. After a detailed assessment, the Athletic Therapist will directly treat the patient's injuries and assist the patient through a rehabilitation process that has been specifically designed for optimal recovery.
The Athletic Therapist will attentively educate patients on their specific injuries and stages of healing throughout the rehabilitation process. This shortens recovery time and reduces the risk of re-injury while leaving the patient informed and confident after each session.

Kinesiology Taping
Kinesiology taping is used by many practitioners to improve sports performance and postural dysfunction or to support injured tissue. Kinesiology taping helps to reduce pain and improves circulation by lifting and distributing stress away from the affected area.
Custom Bracing
Custom knee brace fitting is a safe and effective way to stabilize and protect the knee joint while reducing pain and preventing further injury. A custom knee brace is fitted through precise measurements of the leg in order that a brace is crafted that can deliver a consistent level of protection and comfort without any significant loss of mobility.
Ligament injuries of the knee (ACL, MCL, LCL, PCL), Osteoarthritis (OA) of the knee and knee instabilities can greatly benefit by a custom fit knee brace.
If you require an assessment to verify that you are in need of a brace or other orthopedic devices/equipment, contact Carolyn Zepf or part of her health care team to book an appointment at Carolyn@carolynzepf.com
Personalized Home Exercise Programs
Exercise is a very powerful way to reduce pain and dysfunction while decreasing your chances of injury even occurring; it's also a great way to enjoy optimal health and wellbeing. For best results, patients must do the exercises they are given in their personalized exercise program. For overall health, it is important to have an exercise program that is followed and updated for each stage of healing or training.
About Carolyn Zepf
Carolyn Zepf graduated from Sheridan College's Sports Injury Management program in 2005. She then completed the National Board exams, which opened the door for her to practice in Canada as a Certified Athletic Therapist (AT). During her career as an AT, Carolyn worked with a variety of sports teams in the General Toronto area, but it was her extensive involvement with the combative arts (Mixed Martial Arts, Boxing, Muay Thai, as well as Brazilian Jiu Jitsu) that gave her keen, on-the-job experience.
Carolyn went on to further her studies at the Canadian College of Osteopathy (CCO) where she studied advanced assessment and treatment skills for five years. To complete the program's requirements, Carolyn wrote and defended her thesis, "Effects of a functional osteopathic thoracic diaphragm technique in an asymptomatic population on spirometry measurements". Carolyn runs her own clinic, "Carolyn Zepf Part of Your Health Care Team", located in Toronto where she treats patients. Carolyn practices as a Certified Athletic Therapist and Osteopathic Manual Practitioner. Carolyn also does talks and presentations and relishes her time as a teaching assistant.
I look forward to working with you and helping you achieve your optimal health.
Carolyn Zepf, CAT(C), DipSIM
As a certified Athletic Therapist, I use my hands on expertise to assess your body and work to restore proper alignment so you can feel and function better. Every person is unique and as such it is important to understand the underlying source of your health concern.
I graduated from Sheridan College's Sports Injury Management program in 2005 and have been practising as an Athletic Therapist for over 9 years.
I spent several busy years working as a fitness instructor, personal trainer, as well as a nutrition and wellness consultant in my late teens to my early twenties. Through this time I enjoyed helping people improve their health and wellness. I decided after working with many clients suffering from injuries I wanted to advance my skill set into rehabilitation.
Five years into working in the field of Athletic Therapy I decided it was again time to challenge myself. I made the decision to enroll in the Canadian College of Osteopathy's five-year post-graduate program aiming to complete the program in 2015.
Over the years, I have stayed fit with a variety of physical activities including boxing, CrossFit, yoga, running, Muay Thai, submission grappling, hiking, roller blading, mountain biking and have completed a 21 day and a few 10 day juice fasts. I have sustained injuries along the way which help me relate to my patients as they go through their stages of healing to return back into active lifestyles. I practice what I preach and continually strive to achieve optimal health and balance in my own life. I too go for regular treatments and consult with experts in my field to keep myself in excellent physical, mental, emotional and spiritual balance.
I am focused on helping to educate my patients in clinic and at their convenience at home through my "Therapist Thursday" videos on my YouTube channel http://www.youtube.com/ultimatesporttherapy. In my videos I discuss therapist tips, tricks, health solutions, new fitness gadgets and more. I have also written and published "Stretching the Truth" a self help e-book on the ins and outs of stretching. See below.
I am grateful to have been a part of Steve Gaul's medial team during his Guinness World Record accomplishment in 2011. I have worked on set of movies such as "The Mortal Instruments City of Bones" and "Pompeii" as a therapist for the actors. I have also worked with Combative Sports Canada (CSC) as part of their medical team. I enjoy being a guest presenter at health, fitness, sports and rehab events.
My greatest accomplishment has been to work with patients, like yourself, since I opened my clinic in 2007.
I look forward to working with you and helping you achieve your optimal health.
Carolyn Zepf, CAT(C), DipSIM
Carolyn Zepf  Sports Therapist talks about Kinesiology Tape Invented by Japanese chiropractor and acupuncturist Dr. Kenzo Kase starting using it with his patients 30 years ago. He...
read more

More Info
I look forward to working with you. Please fill out the contact form to the left to ask any questions.
Address: 2969 Bloor Street, West, Etobicoke Ontario
Phone: 416.884.7642
E-mail: Carolyn@Carolynzepf.com
Business Hours: 10:00am-5:00pm Mon-Thur